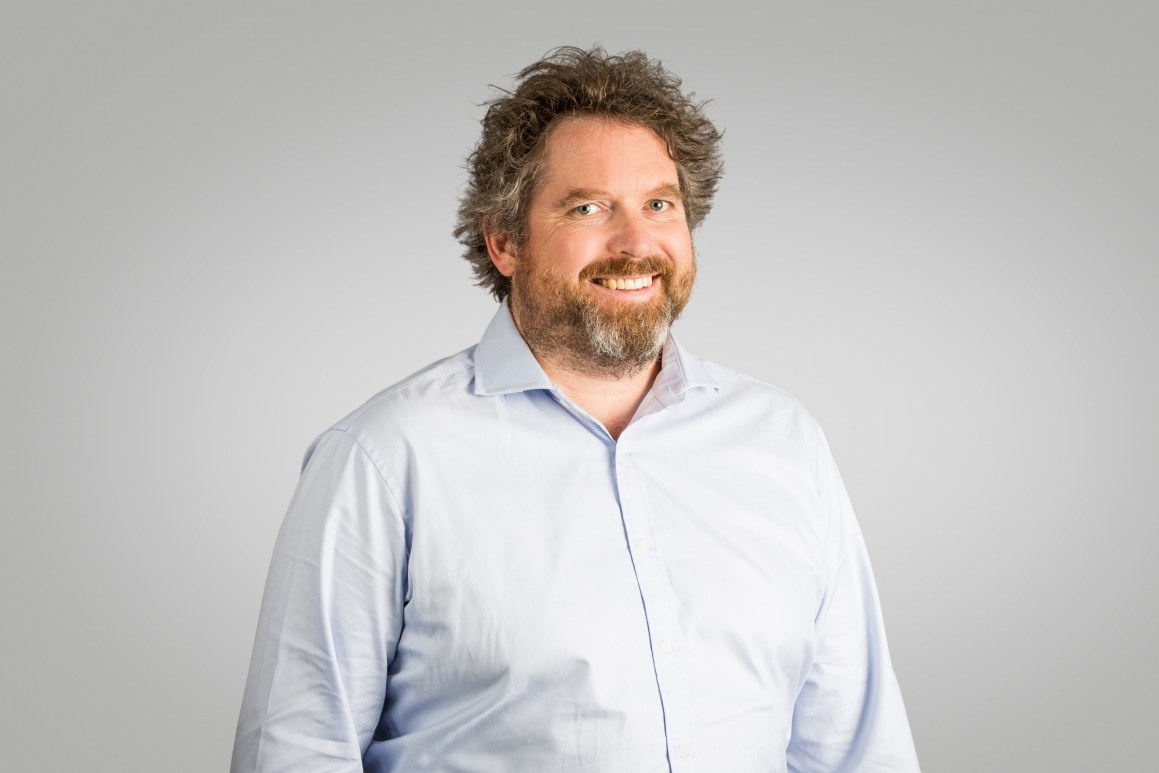 Licensed Cadastral Surveyor | Associate
Survey Manager
Simon has 15 years' experience in surveying and land development in New Zealand and has a Bachelor of Surveying from the University of Otago.
027 215 6354
[email protected]
Auckland
As a Licensed Cadastral Surveyor, Simon has worked on and prepared the survey and land requirement plans to define the position of the new Water View tunnel in strata including topographic survey within each affected property.

Simon has a responsive and friendly approach when working closely with the Auckland City Council, NZTA, Auckland Transport, Vector and a number of other developers on large scale Land Development projects to help them achieve their objectives.

Simon enjoys spending time helping out with his children's sport and playing golf and completing the odd half marathon.
Meet Our Other Team Members