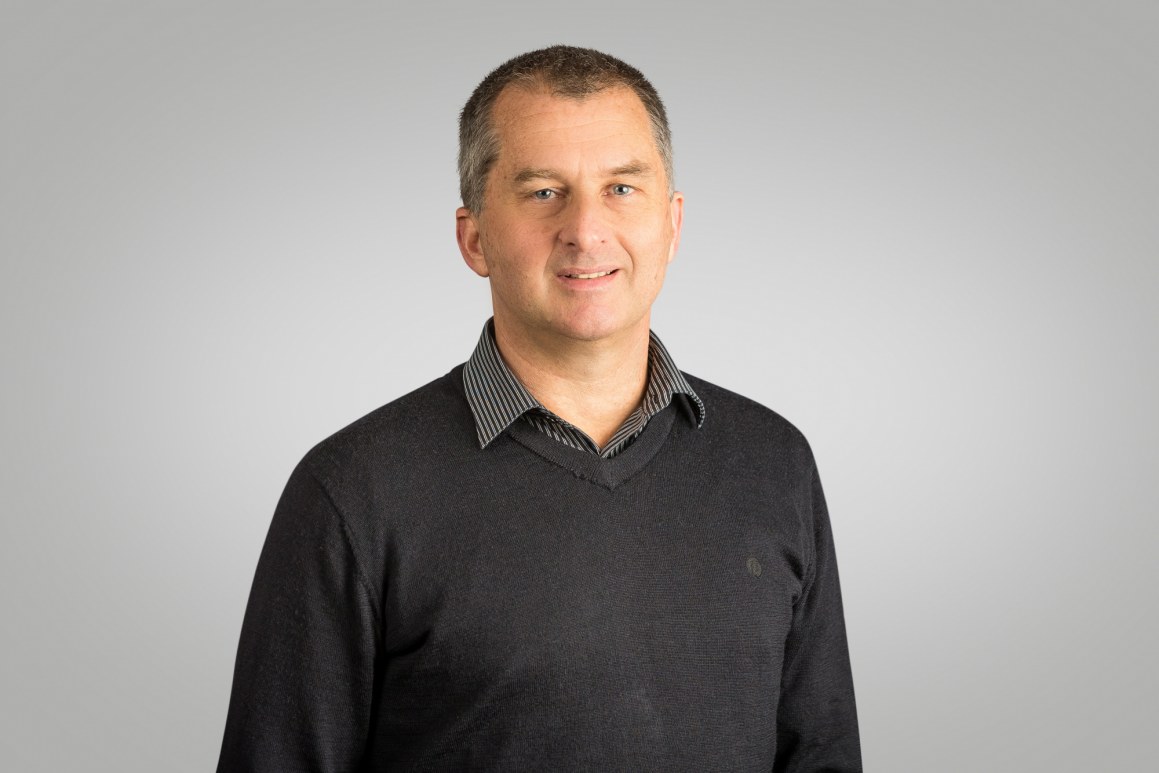 Licensed Cadastral Surveyor
Principal
Malcolm has 30 years' experience, specialising in land development surveying in New Zealand and as a Licensed Cadastral Surveyor, Malcolm has managed both large and small projects, surveying large-scale developments for New Zealand leaders in the industry.
027 215 6353
[email protected]
Auckland
In all projects, Malcolm is always keen to look at new ways of providing every client a completed product through promoting and developing ways to incorporate new and developing technology. In recent projects, he has utilised digital scanning & drone technology to assist both large and small land development sites. He has also managed a number of spatial movement monitoring projects, including the use of both traditional survey methods and remote digital electronic monitoring. One such project being 24/7 monitoring of the Historic Auckland Ferry building during wharf rehabilitation works under the building.

Malcolm is able to easily communicate complex information across varied disciplines to provide and provides a high quality and relevant finished product for the client.
Meet Our Other Team Members