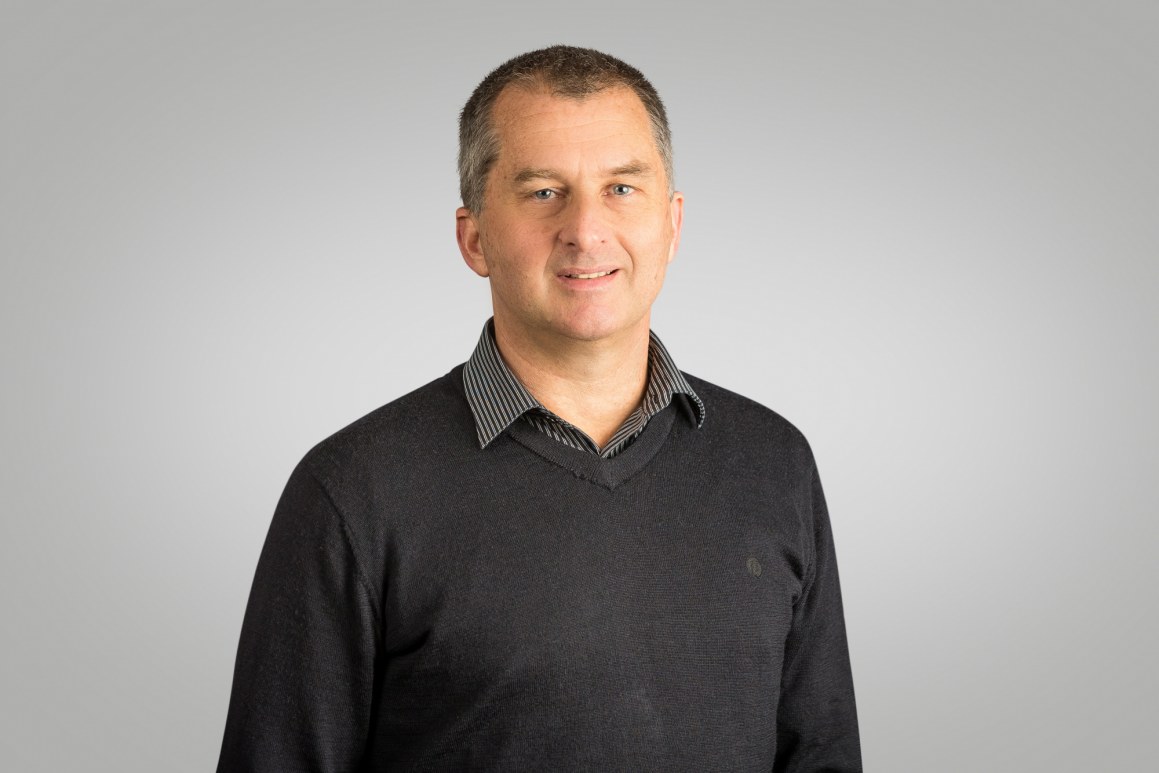 Licensed Cadastral Surveyor
Senior Surveyor
Malcolm has 30 years' experience, specialising in land development and surveying in New Zealand and as a Licensed Cadastral Surveyor, Malcolm has managed both large and small projects, surveying large-scale developments for New Zealand leaders in the industry.
027 215 6353
[email protected]
Auckland
In all projects, Malcolm is always keen to look at new ways of providing every client a completed product through promoting and developing ways to incorporate new and developing technology. In recent projects, he utilised drone technology to assist both large and small land development sites.

With Malcolm's involvement in post-earthquake surveying in Christchurch, he was able to demonstrate his flexibility and responsive given the unusual environmental situations.

Malcolm is able to easily communicate complex information across varied disciplines to provide and provides a high quality and relevant finished product for the client.
Meet Our Other Team Members