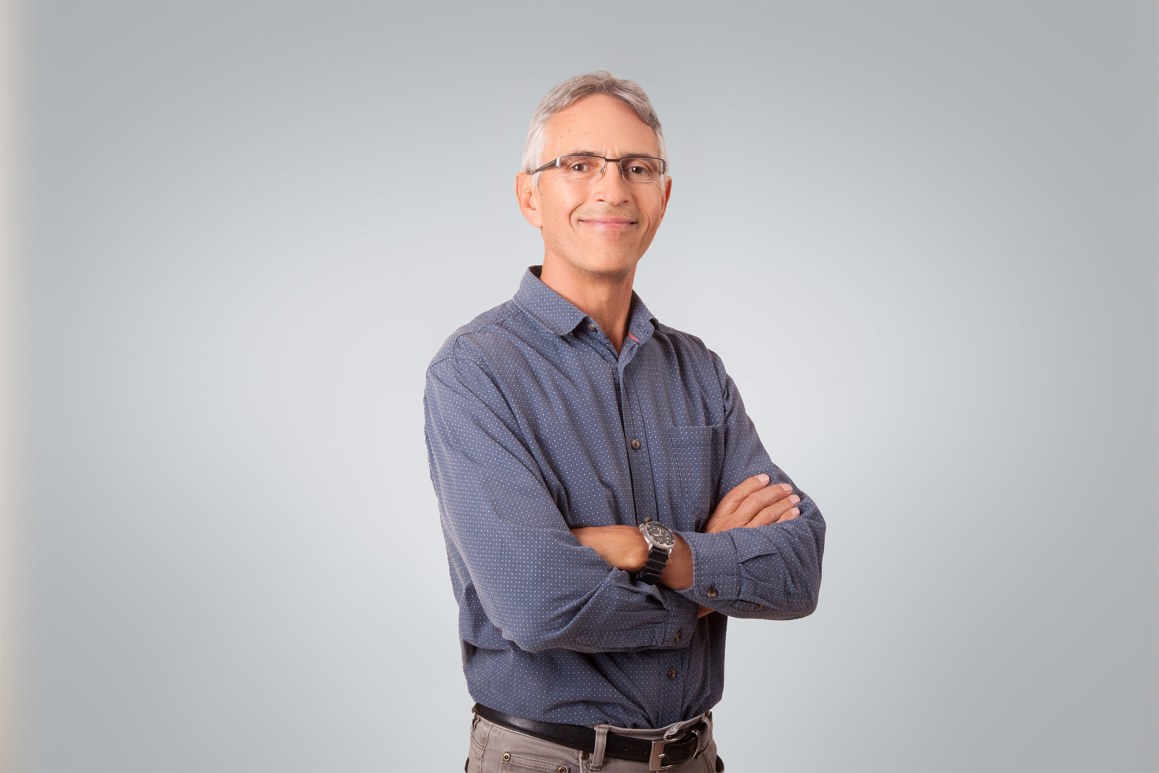 Tauranga Branch and Engineering Manager
John is a chartered engineer, with significant expertise across three waters engineering, infrastructure, and project management. He is the branch and engineering manager for CKL's Tauranga office.
021 1950 286
[email protected]
Tauranga
John brings wide-ranging experience to CKL, having worked throughout New Zealand and Africa leading complex engineering projects in the three waters and infrastructure spaces. Prior to joining the Tauranga office, he worked in the Bay of Plenty on local government and private sector projects in a lead engineer and project manager capacity.

As branch and engineering manager, John enjoys sharing his knowledge by mentoring and developing our next generation of engineers, as well as creating a collaborative office environment. He ensures client projects are completed on time, on budget and to CKL's high quality standards, and is driven to develop CKL's presence and reputation in the Bay of Plenty.

When not working, you'll find John surfing, swimming, fishing or playing the guitar.
Meet Our Other Team Members