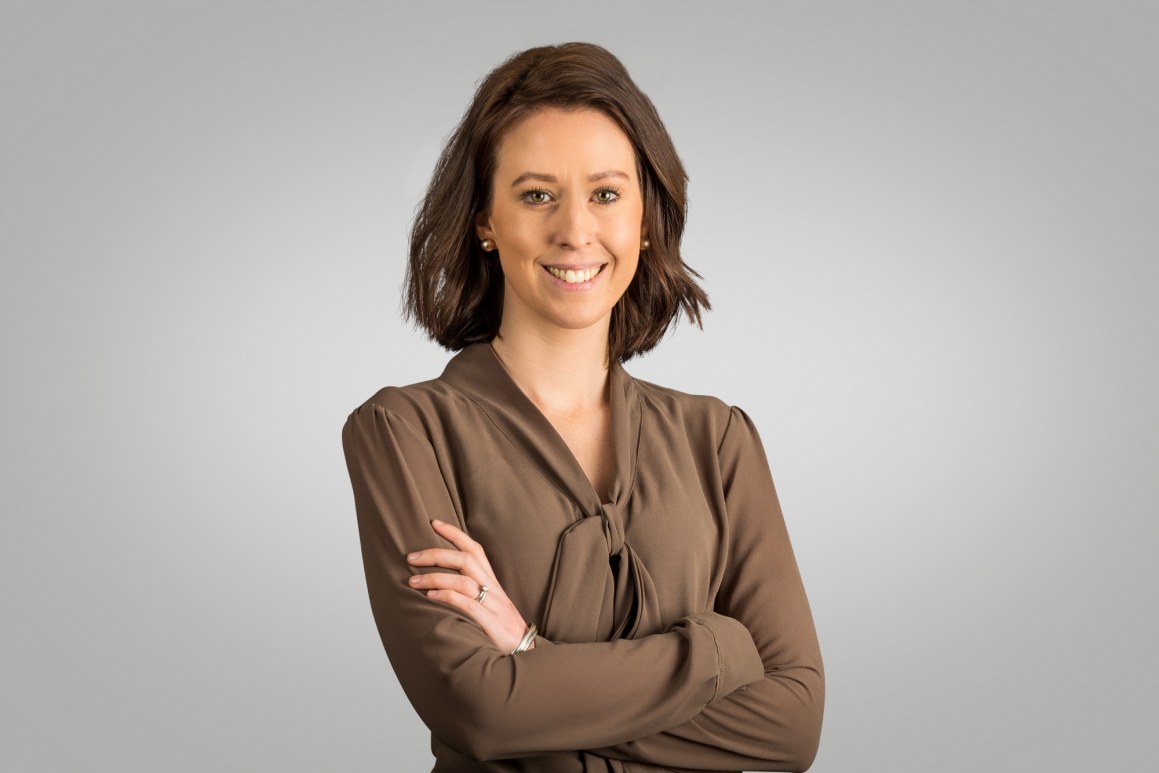 Principal
Daniella has 11 years' planning experience in New Zealand and the United Kingdom and has been with CKL for 5 years.
022 658 4776
[email protected]
Auckland
Her professional background incorporates both local government and private consultancy experience and she has led resource consent processes for complex land development and land use projects, including commercial, industrial, infrastructure and rural and residential developments of varying scales. Daniella also enjoys working on due diligence and land development feasibility projects for a range of developments.

Daniella thoroughly enjoys leading the talented Auckland Planning Team in a range of projects, and her team works seamlessly to achieve timely, practical and effective outcomes for all clients. Daniella enjoys an open and collaborative relationship with clients, to ensure that project objectives are successfully accomplished. She understands that providing direct and accurate advice is critical to achieving successful project outcomes for both clients and CKL.
Meet Our Other Team Members